Kitchen Faucets
The focal point of your kitchen, find a faucet that fits your daily routines. Enjoy using your sink again with a sprayhead, pull-down faucet that makes everything you do easier, and complement your sink's look with sleek curves or more utilitarian faucets available for you to choose from.
Brands
DISCOVER. EXPLORE. EXPERIENCE.

Make kitchen life easier. One seamless solution for drinking, prepping and cleaning. Restore water to its rightful place in the kitchen with THE BLANCO UNIT.
Brizo is a luxury fittings brand for those who understand that fashion isn't merely about the clothes they wear---it's about their entire lifestyle.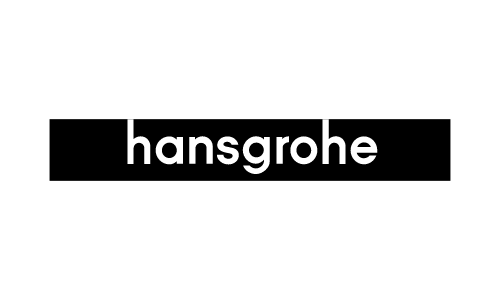 "Made by Hansgrohe" also means: "Designed for Life." With the art of German engineering, we have been developing innovative products to last a lifetime.