Brizo is a luxury fittings brand for those who understand that fashion isn't merely about the clothes they wear---it's about their entire lifestyle.
Sometimes, the simplest expression makes the loudest statement. Nowhere is that more evident than in the Jason Wu for Brizo™ Kitchen Collection.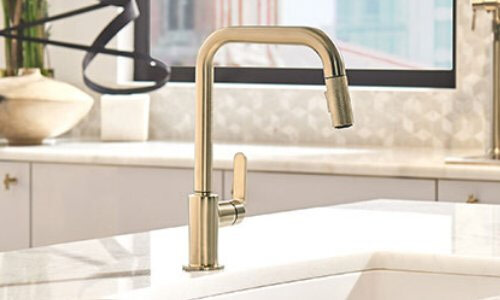 The Litze Kitchen Collection by Brizo® melds a clean, contemporary sensibility with carefully selected details. Intricate knurling and the articulating faucet display meticulous craftsmanship and elegant simplicity.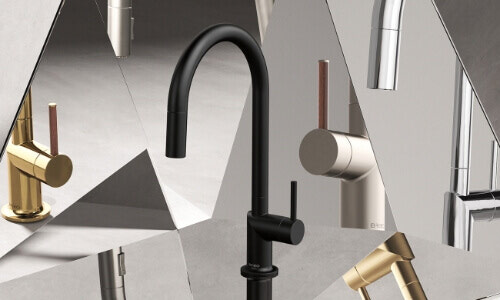 In the Odin® Kitchen Collection by Brizo®, a singular aesthetic finds manifold expression. The streamlined silhouette takes on new distinction with each finish, handle and spout configuration.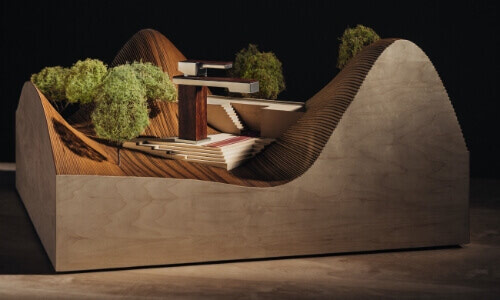 Frank Lloyd Wright saw the world differently. And inspired us to do the same. Now in the Frank Lloyd Wright® Bath Collection by Brizo®, we pay homage to his visionary spirit.
The exclusive Jason Wu for Brizo Bath Collection features the aesthetic sense of a renowned fashion designer, coupled with the design and innovation that could only come from Brizo.
Delicate harmonies come to life in the Kintsu™ Bath Collection by Brizo®. Tranquil contours reflect elegant Scandinavian minimalism, while natural materials and broken geometries channel Japanese wabi-sabi philosophy.
Our Showroom
Closed to the public - By Appointment Only.
Monday - Friday 9:00 - 4:00pm.