Featured Brands

Make kitchen life easier. One seamless solution for drinking, prepping and cleaning. Restore water to its rightful place in the kitchen with THE BLANCO UNIT.
Brizo is a luxury fittings brand for those who understand that fashion isn't merely about the clothes they wear---it's about their entire lifestyle.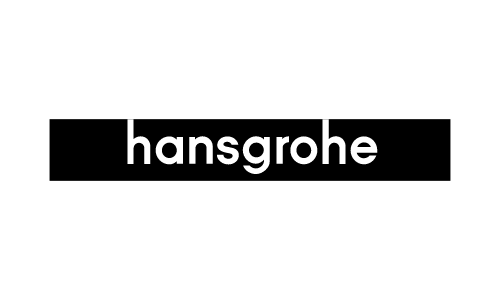 "Made by Hansgrohe" also means: "Designed for Life." With the art of German engineering, we have been developing innovative products to last a lifetime.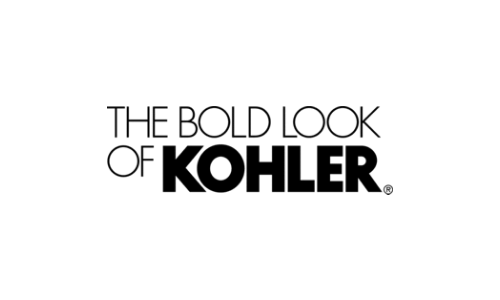 Since 1873, Kohler Co. has been improving the level of gracious living by providing exceptional products and services for our customers' homes and their lifestyles.

Riobel analyzes competing products to ensure that Riobel products are always a notch above in appearance and functionality.
Victoria + Albert® baths are sculptural forms of sheer beauty. Each a work of art made to last a lifetime and destined to be the centerpiece of any bathroom.
Brands
DISCOVER. EXPLORE. EXPERIENCE.