Bathroom Toilets
It's no longer just a toilet. With self-cleaning and cleansing functionalities, modern toilets are able to provide better sanitation than ever before without wasting water. Affordable and practical, take the plunge by choosing a toilet that welcomes you.
Brands
DISCOVER. EXPLORE. EXPERIENCE.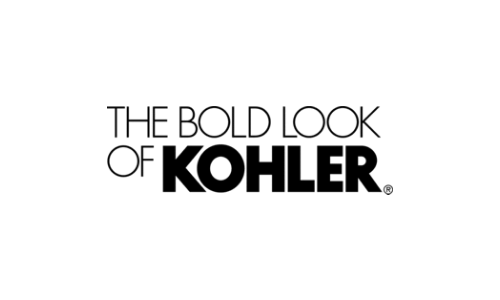 Since 1873, Kohler Co. has been improving the level of gracious living by providing exceptional products and services for our customers' homes and their lifestyles.