Great quality products
Masterfully designed products that elevate any and all cooking spaces.
Kitchen
Elevate any culinary space.
The focal point of your kitchen, find a faucet that fits your daily routines. Enjoy using your sink again with a sprayhead, pull-down faucet that makes everything you do easier, and complement your sink's look...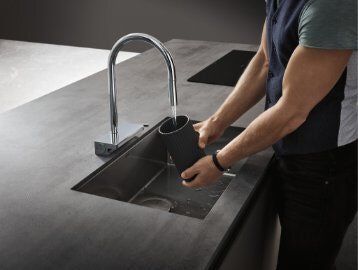 Move beyond basic. Your sink should streamline your kitchen, integrating seamlessly with its design and your workflow.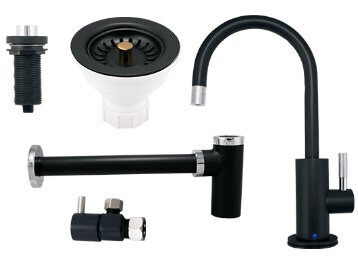 Make your kitchen feel natural to use with accessories made to alleviate your burden while improving the overall aesthetics of the room...
Our Showroom
Closed to the public - By Appointment Only.
Monday - Friday 9:00 - 4:00pm.
Brands
DISCOVER. EXPLORE. EXPERIENCE.