Kitchen Sinks
Move beyond basic. Your sink should streamline your kitchen, integrating seamlessly with its design and your workflow. Available in stainless steel, composite, porcelain, glass and every style you can imagine to make your kitchen complete!
Brands
DISCOVER. EXPLORE. EXPERIENCE.

Make kitchen life easier. One seamless solution for drinking, prepping and cleaning. Restore water to its rightful place in the kitchen with THE BLANCO UNIT.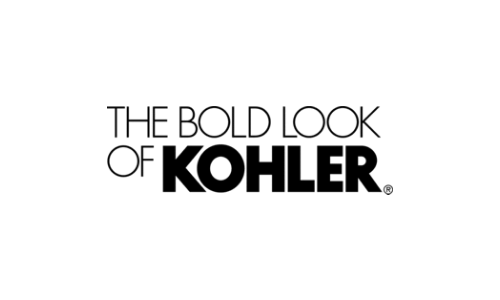 Since 1873, Kohler Co. has been improving the level of gracious living by providing exceptional products and services for our customers' homes and their lifestyles.

Riobel analyzes competing products to ensure that Riobel products are always a notch above in appearance and functionality.